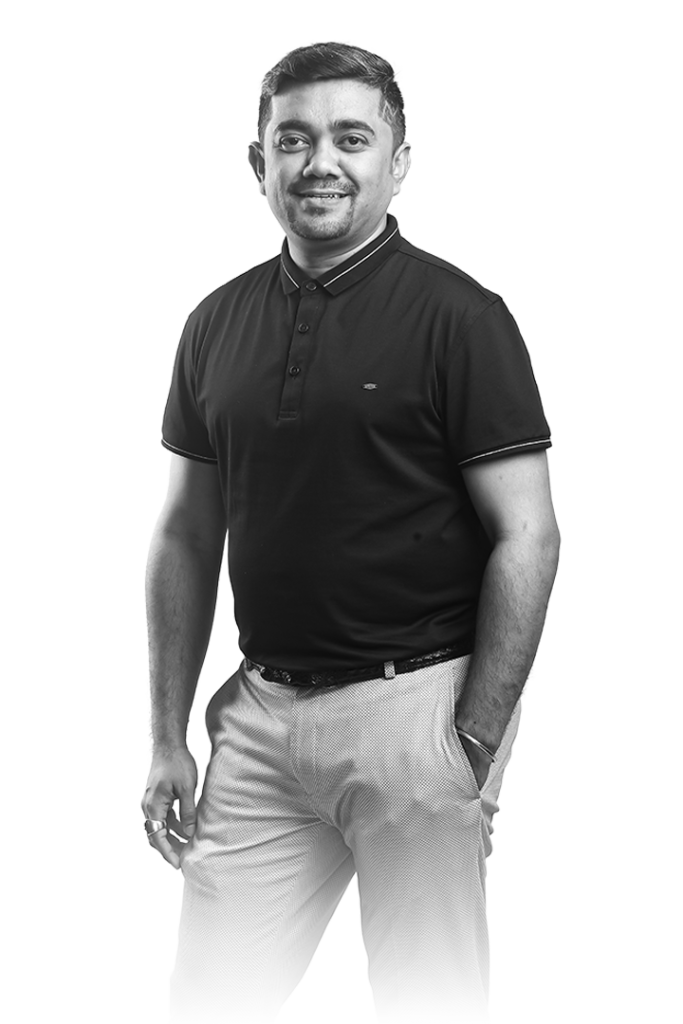 Throughout his lifetime Mr. Rakibul Azam has directed his career towards the advertising world to a great extent. Due to his continuous effort, Brandmyth Group has developed as a diversified advertising company. Currently he is working as the founder and Managing Director of the entire Brandmyth Group.
Mr. Azam has reached the crown, assembled his excellence and constructed the right atmosphere to expand his line of business. He is overseeing Brandmyth's overall operations as he is the nucleus of the group. Being inventive, he possesses good taste of art and composition. He is that kind of individual who has the aptitude to shape the tone of brands.
ogether with weathering the contemporary world, Mr. Azam in life yearns to evolve into one of the best entrepreneurs of his juncture.