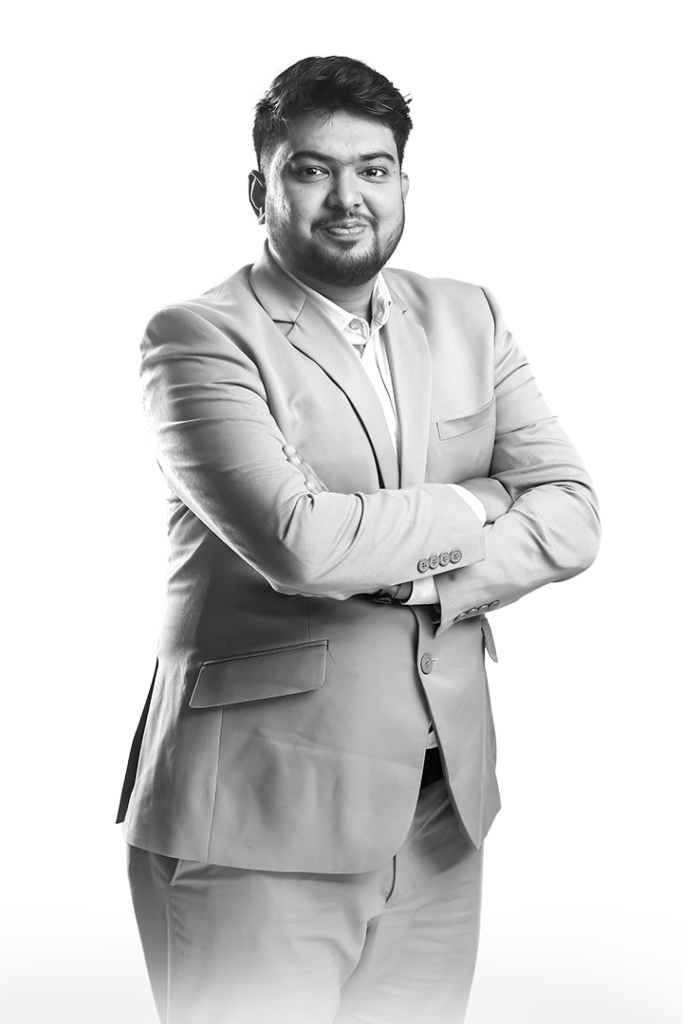 Director, Business Development
Brandmyth Experiential
Having a vast array of networking at his disposal Mahfuzul Kabir took charge of numerous projects of Brandmyth Experiential. Through his engagement with Vivo smartphone launching he joined Brandmyth Digital and appears to be functioning as the Director of Business Development.
His position comes with responsibilities like business development strategy, event management, product development and digital marketing. He is also the director of Brandmyth Experiential.
As a professional figure, he has a strong passion to accumulate excellent career prospects by utilizing his reflections and inklings.