Asian Paints, being one of the biggest paint providers, wanted to introduce a new product. Apex Glaze during the lockdown of 2020. As we were all confined into our homes, we wanted the customers to have something interesting.
So, We capitalized on the "Glaze" perspective and tried to mask up the story with all the glazes that we can possibly see around us in the most vibrant possible place in dhaka city "Puran Dhaka"
The campaign included 3 phases – pre-hype, launching and post-hype.
During the campaign, we covered advertisement on the brand's Facebook page, Instagram account, some online news portals including Prothom Alo, Daily Star to grab the attention of the audience wherever they visit online.
In case of Facebook promotion, the pre-hype gained more than 12% organic reach in one static and about 7.5% organic reach in pre-hype teaser video. Pre-hype teaser video gained almost 6% engagement. 3.1 million reach is in the main campaign video where more than 2% organic reach & 8.3% engagement happened.
The campaign video gained more than 558k views on YouTube channel.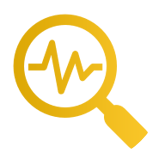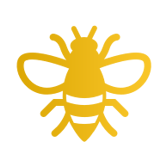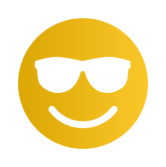 A solid targeting strategy was formulated for each platform. For Facebook, demography, interest and location-based ads.
For Youtube Ads, we targeted audience based on relevant Demography, Affinity, Intent and Remarketing criteria in Google.
During television peak time we identified audience who are viewing long version video on YouTube and created custom audience to maximize reach.
At the start and followed throughout so that performance and reach could be tracked and optimized to achieve the best results.
With clever tracking of audience through Google and Facebook, a sustainable remarketing base was created.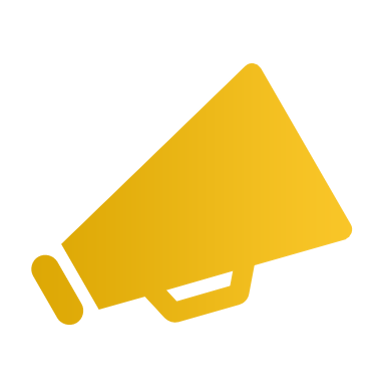 An estimate of the number which is 20% of 1,457,391 people who may remember seeing this ads
This metric is only available for assets in the Brand awareness, Post engagement and Video views Objectives
Estimated ad-recall lift is a useful metric for comparing the effectiveness of tactics such as audience and advertising creative. Optimizing for this result helps us reach audiences most likely to recall our ads.